Kernel Community Blog
Latest In Community
Free Learn
A poem contributed by the one and only Tagan. We teach, we lead, we love.
Latest In Editorial
Kernel Block III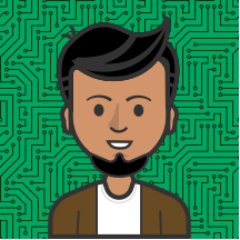 An open, peer-to-peer, lifelong network of the most talented individuals in the blockchain space.
Scholarships
Making sure we put both minds and hearts from all over the world together in one place, no matter your circumstances.
Free Learn
A novel experiment which combines narrative encoded in a mnemonic medium with economic incentives to see if we can solve the problem of funding public tools for transformative thought.
What Is Kernel?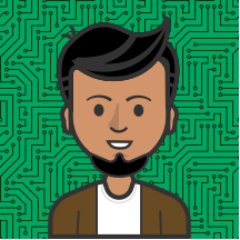 One way of looking which will be expanded greatly by our fellows over the years to come.